Biblical basis ​
The free giving of ministry resources is not just a good idea, it's what Scripture calls us to.
When Jesus told his disciples to go out and proclaim the kingdom of heaven, he commanded them to "freely give" because they had "freely received". This wasn't in relation to just preaching but also the other blessings that accompany the gospel:
As you go, preach this message: 'The kingdom of heaven is near.' Heal the sick, raise the dead, cleanse the lepers, drive out demons. Freely you have received; freely give.
The Bible clearly affirms the right to financial support, however it does not affirm the right to sell ministry. The following articles provide an overview of the most significant passages regarding this topic: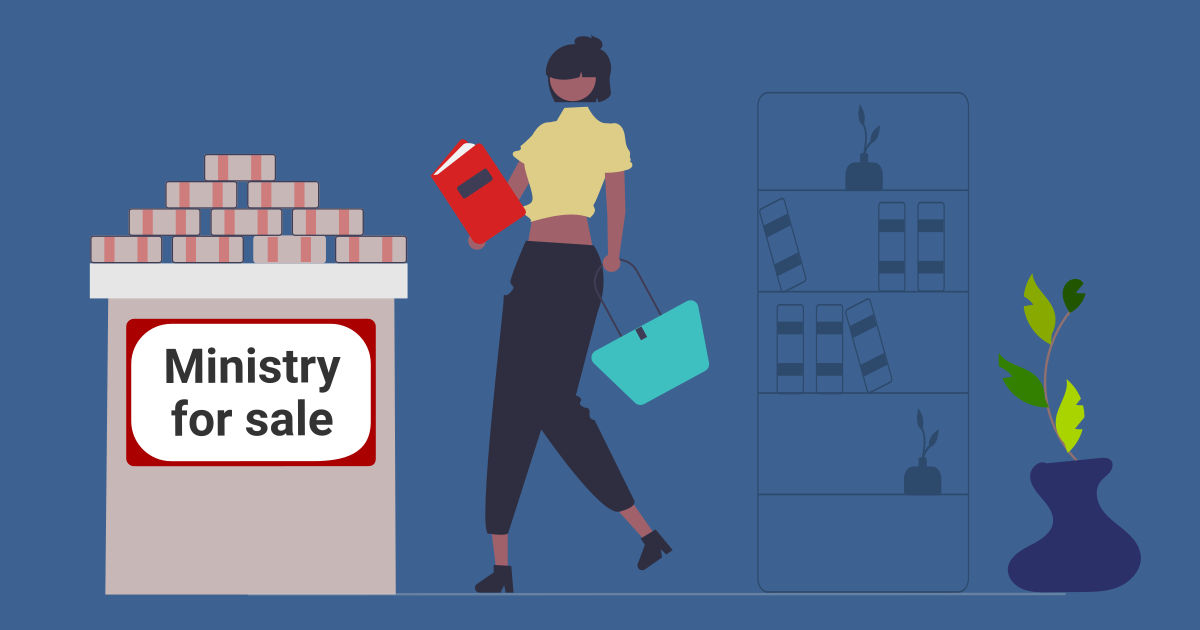 The freely giving ethic
How Jesus' command to freely give works with Paul's teaching on financial support.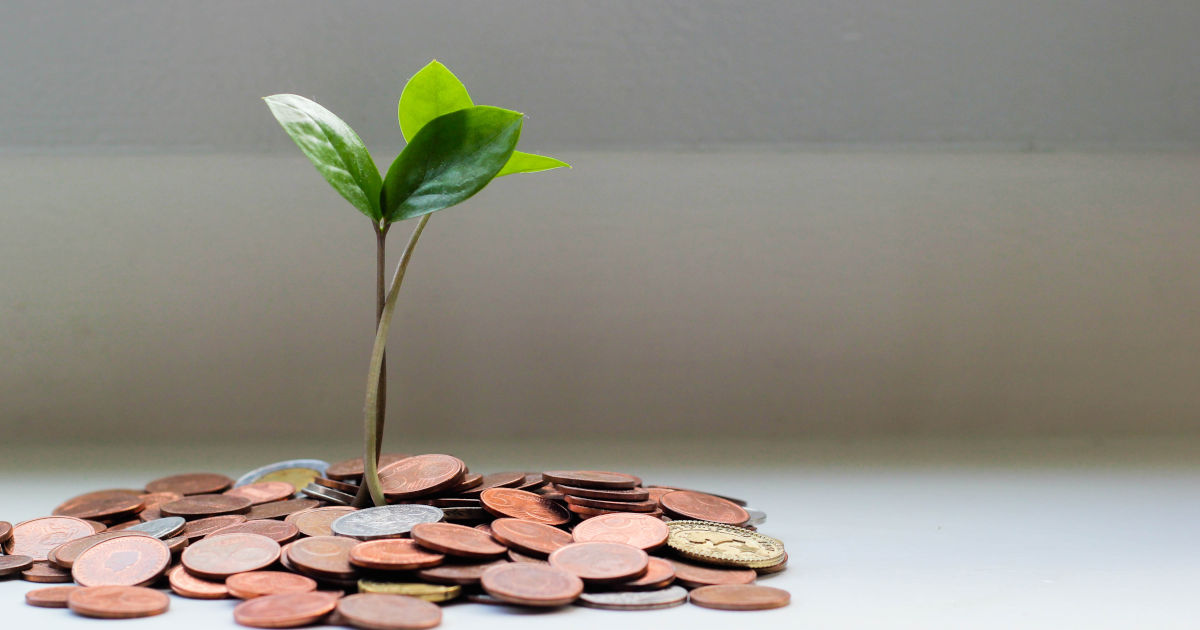 Biblical funding of ministry
The spiritual dimension to funding ministry and how it differs to commercial models.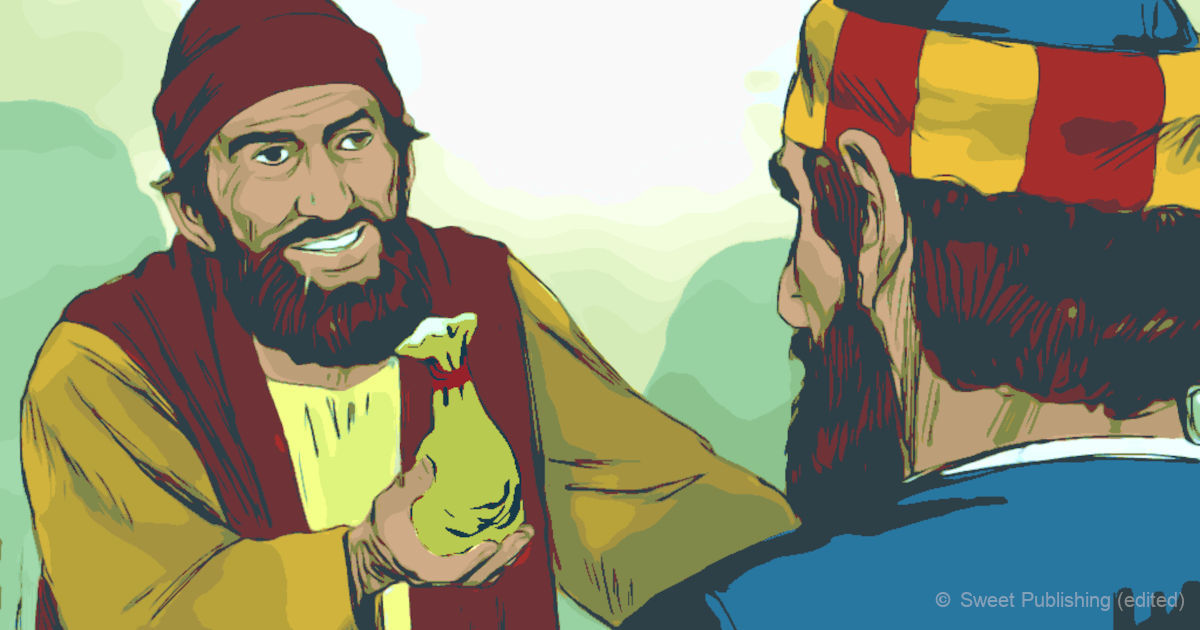 Condemnation of commercial ministry
There are many passages that directly condemn commercializing ministry.
For even more depth, see The Dorean Principle.